Given that COVID-19 is triggering rapid worldwide change, carriers need to stay vigilant to ensure that they have the most accurate view of exposure so they may be certain that their policyholders are appropriately insured and are paying appropriate premiums. During a stable economy and environment, the assumption that a risk is consistent during the policy period is reasonable. However, during times of rapid change, monitoring the development in underlying exposures becomes critical for the health of a carrier.
Personal Automobile
With the dramatic drop in vehicle-miles traveled due to COVID-19 restrictions (see below), Personal Auto has been at the forefront of the conversation as carriers acted quickly to refund over $10B in premium for the reduced exposure. The challenge for the industry will be to understand when and how these vehicle-miles traveled bounce back to a new "normal" — and then how to incorporate that into prospective pricing.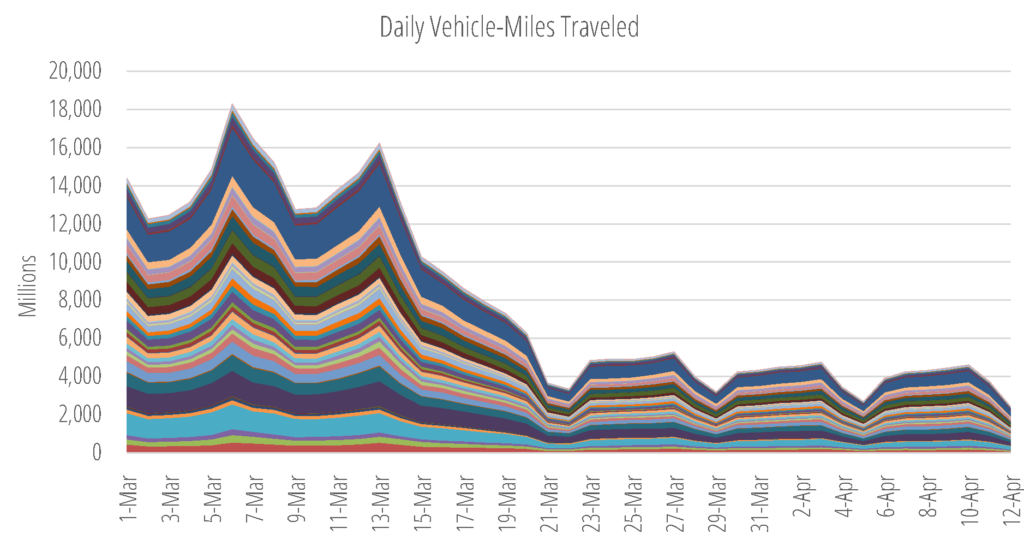 From an exposure basis, the two most important aspects of rating and pricing a personal automobile are driver characteristics and utilization of the vehicle. Carriers that have the most accurate handle on the actual utilization of a vehicle during the policy period–and don't rely on proxies for utilization–are going to create competitive advantages.
There are three major ways in which carriers are capturing utilization of the vehicle (from least accurate to most accurate):
1. Self-reported usage like "Personal Use"
2. Annually updated information from 3rd-party data sources on miles-driven
3. Telematics that provide real-time data
While the aspiration of carriers may be to utilize telematics to most appropriately price and cover an insured, there are additional considerations that need to be explored:
Technology infrastructure to manage the amount of data generated from telematics: Gigabytes of data are generated on a regular basis and need to be managed and analyzed to garner insight.
Product structure: Implementing such dynamic pricing requires a flexible-class plan to be successful.
Customer experience: While the current focus is on a reduction in premium, there will be a time when vehicle-miles driven increases and so will the associated premium. As most Mutuals pride themselves on long-term stability for their policyholders, this can introduce an inconsistent customer experience.
Data itself will not create a competitive advantage for Mutuals – the power comes from successfully implementing the insight gathered from that additional information into the rest of the business model. As an example, telematics doesn't have to be used to regularly adjust pricing. Instead, this data can be used to refresh renewal underwriting guidelines to address those accounts that are the largest outliers. This approach balances the use of analytics with the consistent policyholder and agent experience that creates competitive advantages for Mutual companies.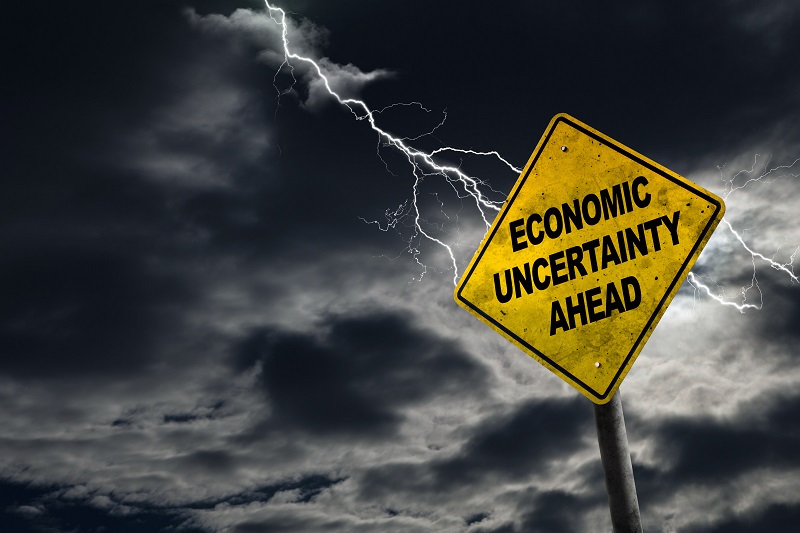 Small Businesses: Changing Exposures with Economic Upheaval
While the immediate change in exposure for Personal Auto has been at the forefront during the COVID-19 pandemic, another key area to consider is the economic impact on exposures for small businesses. With their entrepreneurial nature and ability to be nimble, many small businesses will find new opportunities to thrive in the face of uncertainty. But others will be challenged to continue operations while seeing significant shortfalls in cash-flow due to stay-at-home orders. The dynamic nature of these businesses inherently causes changes in risk profiles; that risk needs to be adequately captured in both new and renewal business to ensure that the businesses are appropriately covered and rated.
Classification Challenges
Classification is mission-critical for success in Small Commercial – the pricing, product offering and agency experience are heavily dependent on appropriate classification of a risk. This was a challenging endeavor when the economy was stable (what's the appropriate classification of an axe-throwing business???), and large carriers were already investing significantly in predictive models to help improve these capabilities. This becomes an even greater challenge in times of economic uncertainty.
An example for a typical small restaurant:
ACORD application has them as a family-style restaurant with <30% liquor sales and no delivery
Their website has them advertising for daily happy hours
Yelp has rave reviews about their delivery service
Glassdoor reviews indicate a high level of turnover due to reduced hours of operation
All of these data points are accurate at a given point in time, but because of COVID, these exposures are changing rapidly. Carriers must decide how to handle these changes in exposure for new and renewal business. In this example, prior coverage may not include non-owned auto for delivery but now, given COVID, needs to be included. Without understanding the update of the exposure, the carrier could leave policyholders uncovered for a loss – the last thing a small business needs right now!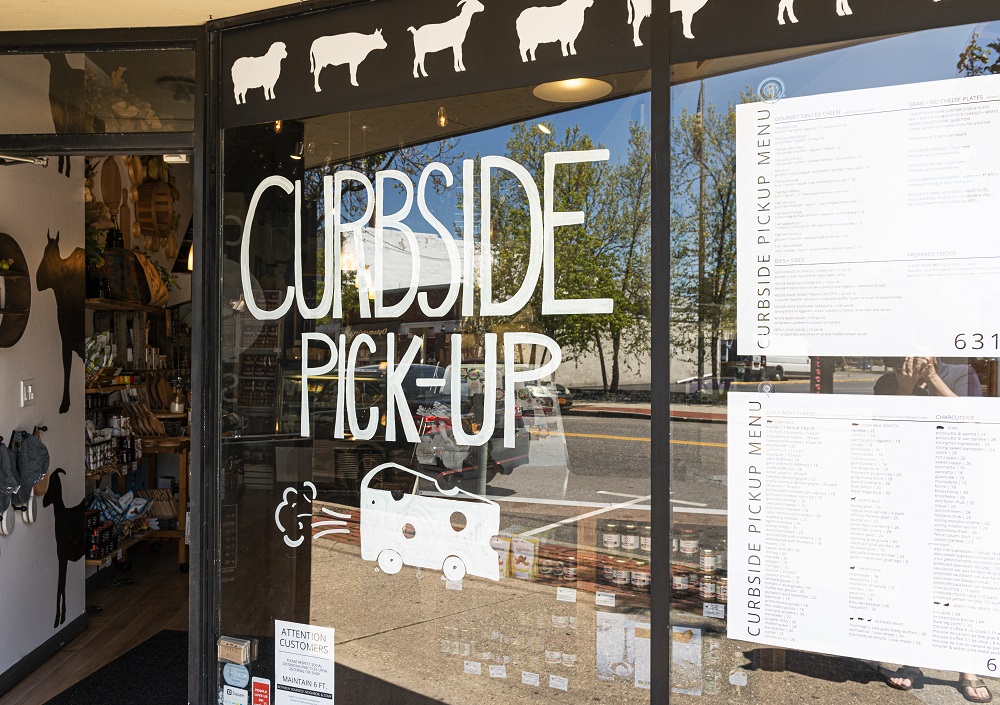 Continued Change Ahead!
There has always been a linkage between insurance and the broader economy – insurance affects everything, and everything affects insurance. Insurance allows people and businesses to function by providing coverage for the adverse impacts of shock losses. Since there has never before been so much rapid change and uncertainty in the marketplace, a dynamic approach to understanding the change in underlying risk exposure is critical. The economic recovery is going to have starts and stops, and carriers that are best able to manage in an environment with that type of volatility will create sustainable competitive advantages.