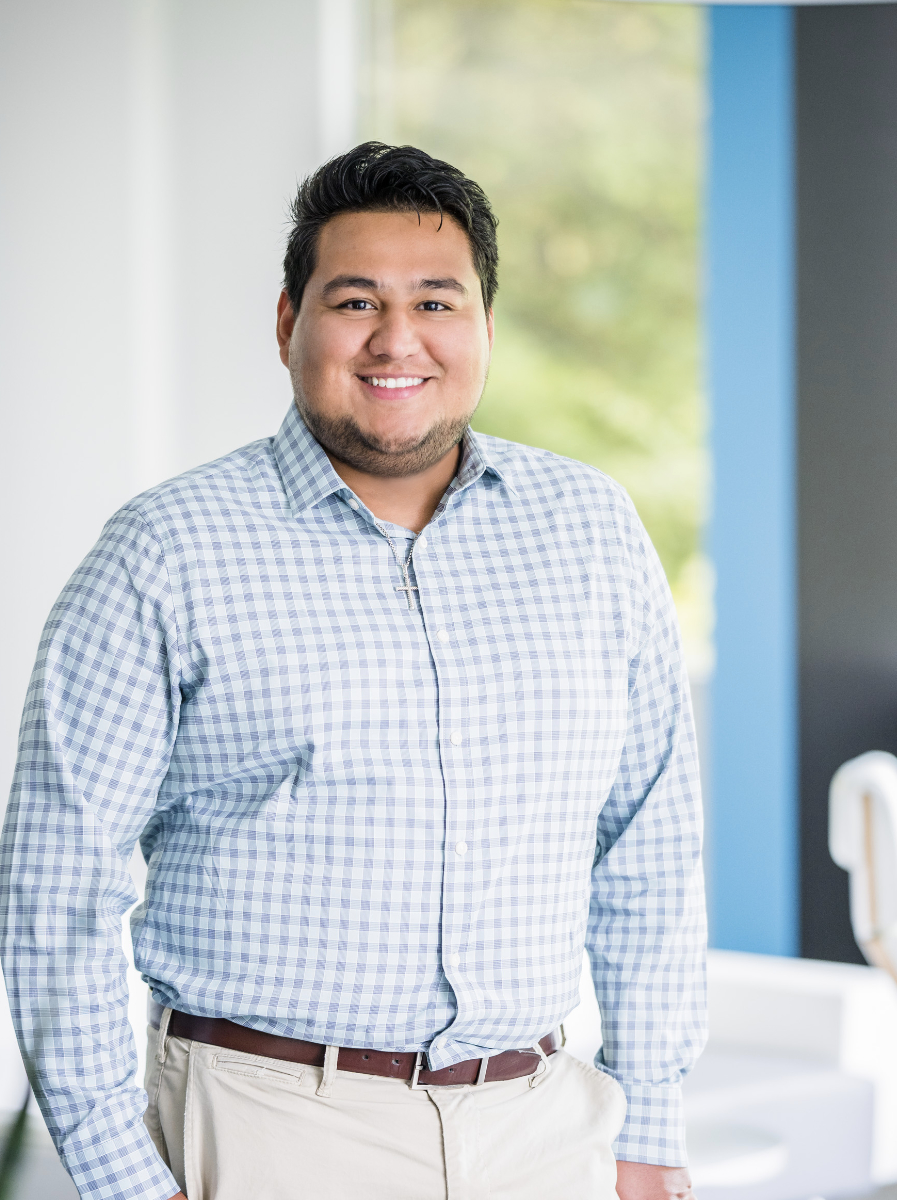 Brian joined MCA in June 2023 as a Product Manager, dedicated to facilitating the optimization of mutual clients' products through the strategic use of data and analytics. With a background encompassing a combined four years of experience in P&C Product Management and claims analytics, Brian brings a wealth of expertise to his role. His track record and diverse skill set make him an invaluable asset to MCA and a trusted partner in driving clients' success through data-driven product enhancement.
Prior to joining MCA, Brian started his career at The Travelers, where he made significant contributions in Small Commercial, including pricing decisions across diverse segments of business, resulting in increased competitiveness and effective mitigation of state-specific risks. Brian played a pivotal role in the successful introduction of product across multiple states within his region. Furthermore, Brian's proficiency in claims analytics enabled him to leverage his technical acumen to expertly collect, prepare, process and analyze data for various internal stakeholders.
When he's not working, Brian nurtures a passion for culinary arts. During fall and winter he's a devoted fan of football and basketball. In the summer Brian enjoys fishing the Salmon River in CT, and the not-so-enjoyable experience of losing five lures per visit.
Discover the difference Mutual Capital Analytics can make