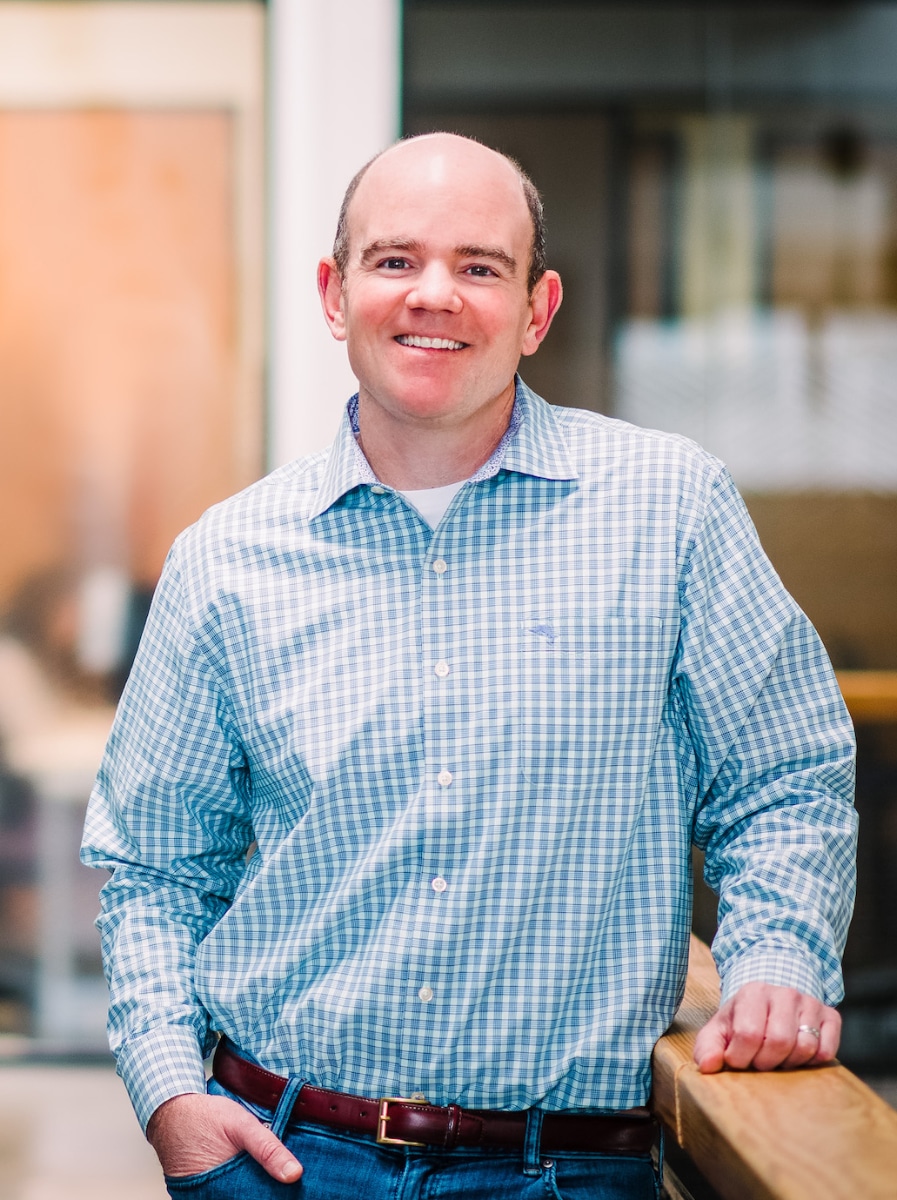 Kevin Finn is President and CEO of Mutual Capital Analytics. In this role, he is accountable for setting the strategic vision for the company and ensuring top notch delivery for all MCA clients. Kevin created MCA in November 2019 when he recognized that there was an enormous gap between the data and analytics capabilities that publicly traded insurance companies could exploit and the rest of the Mutual Insurance industry. After 20 years working for national insurance companies, Kevin felt it was time to build a company that would help an industry centered around its members, dedicated to long-term commitment to people and communities, while managing the business for long term success, not quarterly results.
One of the areas that Kevin enjoys most about creating a new company is the opportunity to build the culture of MCA. He strives to create an environment where talent is attracted for their ability to hone their technical skills, as well as the chance to work closely with great clients to identify practical applications of expertise and experience. The entire company is centered around delivering successful results. Instead of billable hours, the people of MCA focus on outcomes for clients.
Prior to forming MCA, Kevin held a variety of senior leadership positions at The Hartford and Liberty Mutual. He started his career in actuarial roles and transitioned to broader leadership roles throughout his tenure at these companies. He was fortunate enough to run a diverse set of businesses, from National Accounts to Captives to Excess and Surplus to Small Commercial. Consistently curious, he enjoyed the challenges of running such diverse businesses to deliver outstanding financial results.
Kevin enjoys spending time with his wife and two teenage kids in Farmington, Connecticut. He has outgrown his coaching days, but still enjoys supporting his kids in their sporting endeavors in baseball, basketball, and lacrosse. When not living and breathing MCA, Kevin likes to sneak out to the golf course or down to the beaches of Rhode Island.
Discover the difference Mutual Capital Analytics can make