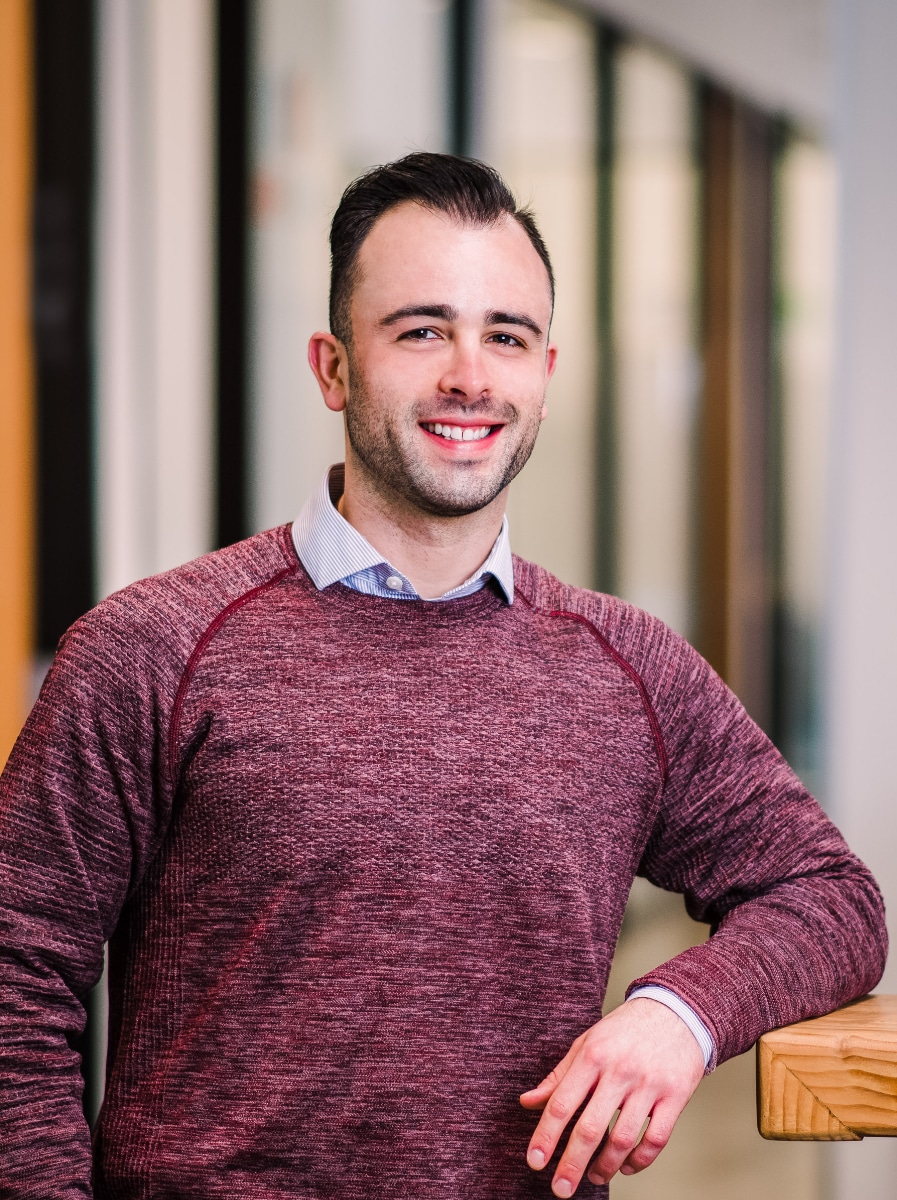 Kyle joined the MCA team in February 2022, as a Pricing Analyst where he uses data preparation tools to cleanse, aggregate, merge or otherwise prepare data for analysis. Kyle completes technical builds using a variety of different technologies for premium/loss, production and/or quote datasets in support of client activities. He works with team members to analyze state and line of business pricing initiatives and provide recommendations on ways in which clients can utilize insight to improve business performance. Kyle builds out analytical capabilities and performs ongoing ad-hoc analysis to assess clients' product performance and extract new product insights.
Prior to MCA, Kyle spent 4 years at Central Connecticut State University earning a dual Bachelor's degree in marketing and business management, before earning a Master's degree in business analytics from CCSU.
When Kyle isn't aggregating data, he enjoys spending his time writing and recording music, as he plays a few different instruments, including guitar and piano. He also enjoys watching and participating in sports. Growing up, he played soccer, basketball and ran track & field, and continued on to run cross country and track at the collegiate level and still enjoys running today. Additionally, for lunch he is known to order his sandwiches on gluten-free bread as a preference, not an allergy.
Discover the difference Mutual Capital Analytics can make