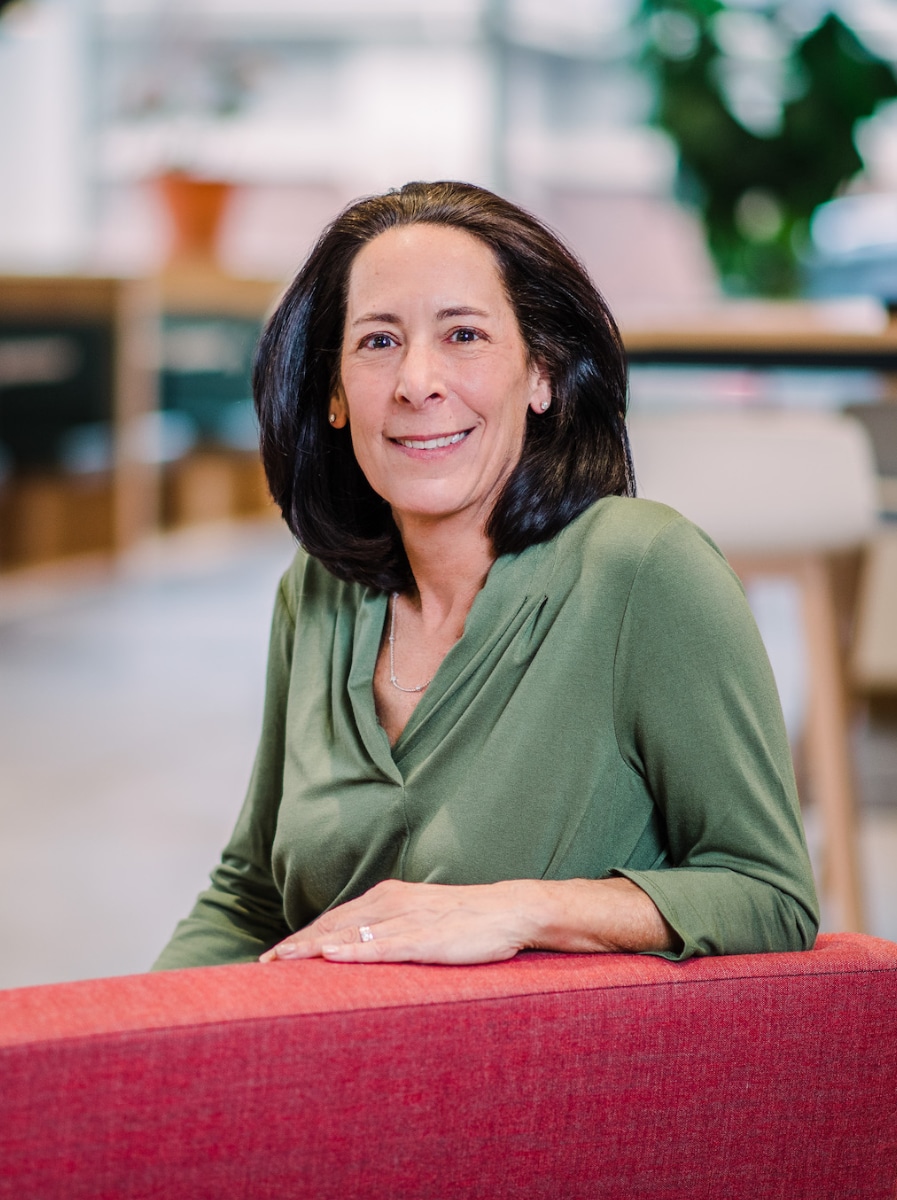 Lauren joined MCA in August 2021 to help with development and implementation of the company's marketing initiatives. She has been tasked with leading the brand development work necessary to create a consistent  communications strategy to help increase brand awareness and build credibility for MCA throughout the Mutual Insurance industry.
Since joining the team, she has identified and vetted talent to help develop MCA's marketing efforts including building a team of brand strategists, writers, designers, web developers and social media companies. Her responsibilities include developing scope of work proposals, as well as directing and managing outside vendors. Lauren also manages relations with industry associations and identifies sponsorship opportunities to help MCA promote its industry presence.
Prior to joining the team at MCA, Lauren spent the last 20 years as a principal and project manager for HMG, a consultancy specializing in the delivery of complex projects in the communications and entertainment industry. She also has extensive experience as a project manager for a host of other companies including GAP Online and Foote Cone & Belding SF.
Lauren enjoys spending her spare time with family and friends as well as traveling as often as possible, especially to the Bay Area. She enjoys all kinds of outdoor activities including hiking, snowboarding and gardening. You can often find her obsessing with her gardening friends over the latest dahlia variety they encounter.
Discover the difference Mutual Capital Analytics can make