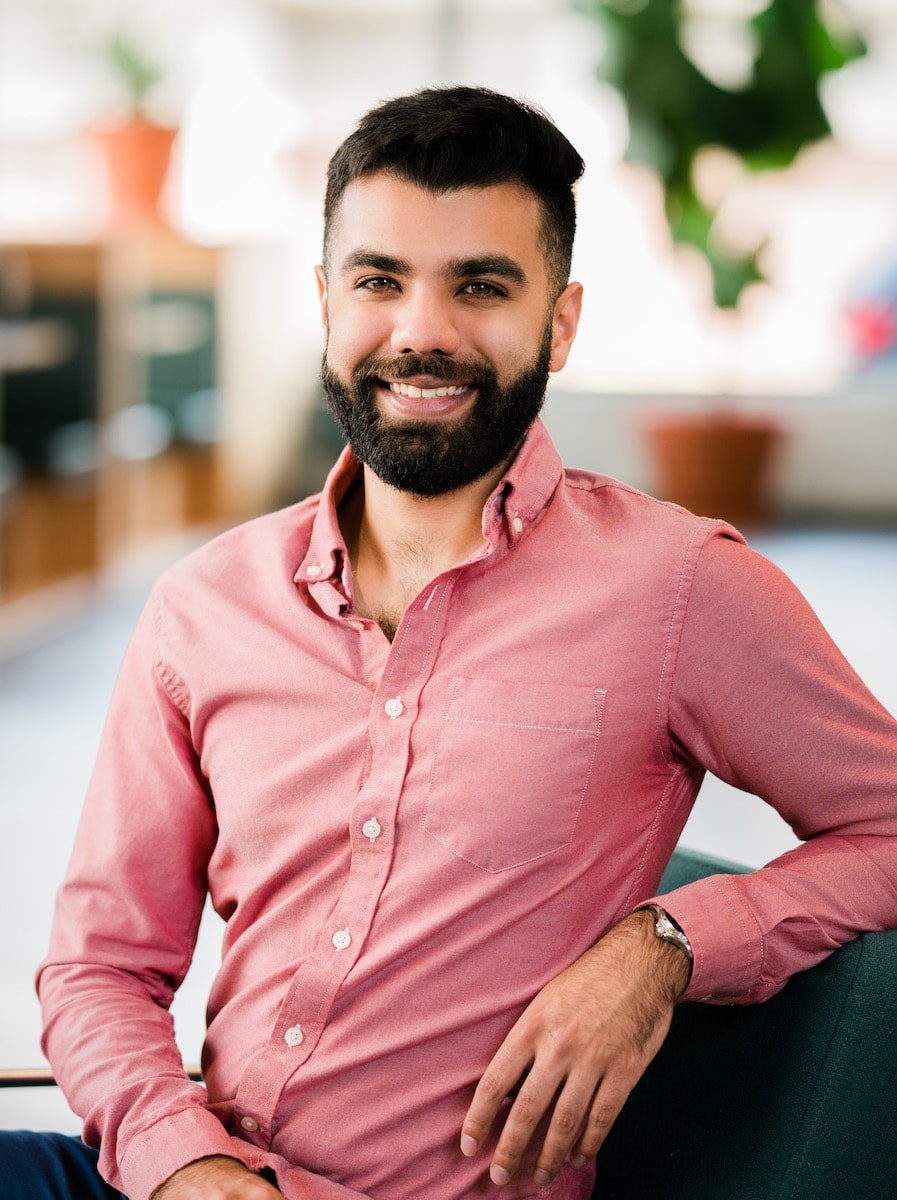 Rahul joined MCA in April of 2022 as a Product Manager, where he uses data and analytics to help clients quantify the current state and performance of their products, as well as develop strategies to drive profitable growth through enhanced product offerings. He has a knack for elucidating actionable insights from complex datasets and enjoys the challenges of working with unique data structures. Rahul is passionate about technology as it relates to analytics, and is always challenging himself to develop innovative, cutting-edge solutions to best serve his clients' needs. By jointly leveraging both client data and 3rd party data, Rahul helps clients level set their performance versus the industry, and ultimately develop plans to become more competitive.
Prior to joining MCA, Rahul spent the first 2 years of his career at Travelers Insurance on the Commercial Auto Line Management team. In this role, he collaborated with various business partners to develop and implement unique profitable growth solutions that involved managing both the top and bottom line. Rahul also has experience with developing advanced analytics for new products during both the product development phase and the post-launch phase.
Aside from his passion for analytics, Rahul enjoys traveling and immersing himself in foreign cultures across different countries. He is also an avid car enthusiast and a major Formula One fan.
Discover the difference Mutual Capital Analytics can make