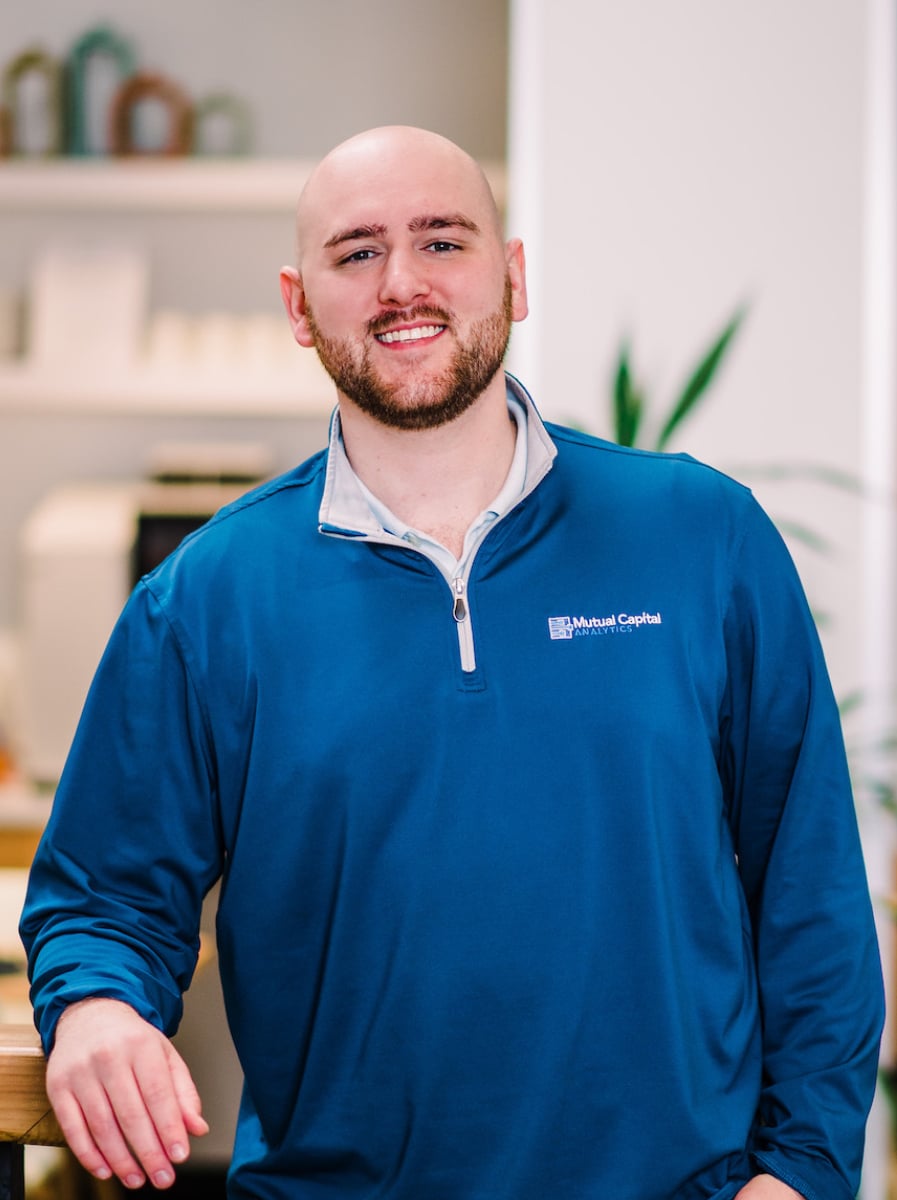 Ricky joined the MCA team in July 2020, as a Product Manager where he uses analytics to drive data-driven decision making for product or process changes. These changes include introducing new rating variables, taking a segmented approach to pricing changes, or improving existing quote or renewal processes. Ricky collaborates with his clients to provide relevant data for decision making, assists through implementation, and monitors performance after changes are in market.
Ricky has built a strong knowledge base of constructing a class plan and how the breadth of variables and underlying segmentation are positioned in the marketplace. Across all major lines of business, Ricky understands how most national or regional carriers are evolving their class plan over time. He has helped many clients modernize their product offering to position the rating algorithm in a more advantageous place in the market. This product evolution is perpetual and is a key contributor to enabling his clients to achieve profitable growth.
Prior to joining the MCA team, Ricky spent the first three years of his career in product management at Travelers Insurance. His time was spent as an analyst on a regional small commercial product team managing the profit and loss across multiple lines of business.
When Ricky steps away from work, his time is best spent playing with his dog Stanley. Stanley is a 50-pound lab rescue whose bark is sure to be heard on most zoom calls. Ricky played collegiate squash at Bryant University and still enjoys following the pro rankings. When New England weather cooperates, Ricky can be found on the fairway of local golf courses.
Discover the difference Mutual Capital Analytics can make